The Aam Aadmi Party inaugurated Pune's first ever mobile cervical cancer screening centre on Monday.
State convenor Vijay Kumbhar told The India Express that the success of this experiment will help the party scale up and spread it to other parts of the state.
Cervical cancer accounts for a signifcant number of deaths in India. Often, later diagnosis delays treatment and at times is simply too late for the patient.
Kumbhar said the mobile clinic will conduct screening free-of-cost and advise women on further line of treatment, if necessary.
New age cancer screening techniques will be used and the first camp has been arranged with the help of Spherule Foundation of Geeta Bora and Prewinkle Technologies of Veena Moktali.
Kumbhar said the party plans to take the mobile van to Pimpri Chinchwad also.
In Maharashtra, the lack of a robust government healthcare has meant that many people who are not able to afford private healthcare fall victim to serious diseases, he added. So, the party plans to launch Mohalla Clinics in Maharashtra in the days to come, Kumbhar said.
📣 The Indian Express is now on Telegram. Click here to join our channel (@indianexpress) and stay updated with the latest headlines
For all the latest Pune News, download Indian Express App.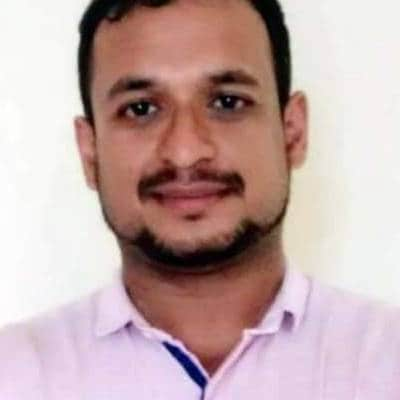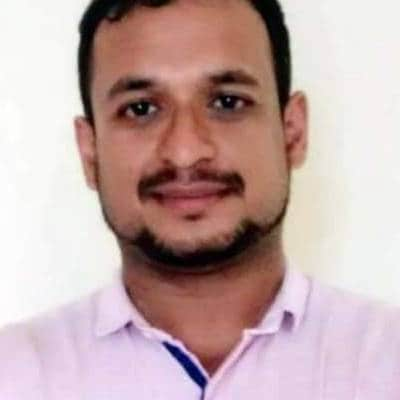 Parthasarathi BiswasPartha Sarathi Biswas, is an Assistant Editor with The Indian Express,… read more